Chabad Calendars
Professionally designed calendars since 1998.
Currently taking 5781 calendar orders!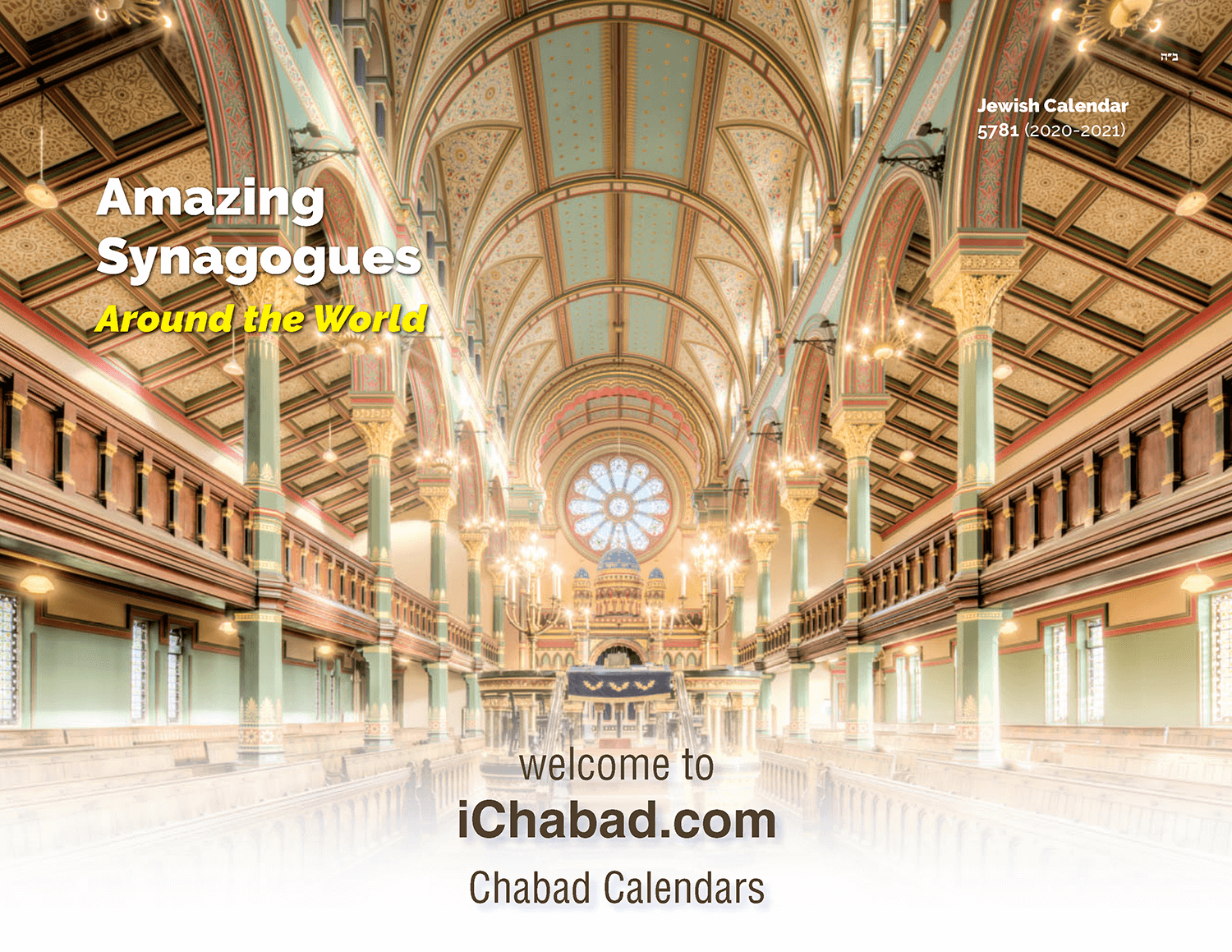 Welcome to Chabad Calendars 5781, our 23rd year of publishing original, quality, custom-designed calendars!

Look around our website to find out why our calendars are consistently rated as a masterpiece! They are noticed, held on to, and proudly displayed in the homes and businesses of each community. Your sponsors and advertisers will love that your calendar (and their message!) has such an everlasting impression in your community.